The company
"By decision dated 3 July 2023, Kem One SAS was found guilty of discharging a harmful substance into the Mediterranean on 22 July 2020 following a leak from the storage tank containing 41% ferric chloride solution, followed by a spill of more than 300 m³ into the sea. The faults identified as having caused the spillage were inadequate annual inspection of the storage tank and a leaky product retention tank. The company was fined €50,000".
Key figures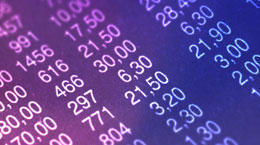 KEM ONE key figures

Read more
Strategy & objectives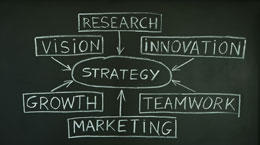 Being a major European player in the vinyl sector, serving our customers appropriately and relying on the c...
Read more