KEM ONE, the fully integrated company in the vinyl sector, continues to build on its numerous strengths to become the market leader for integrated vinyl solutions in southern Europe and the Mediterranean basin.
Applications and Markets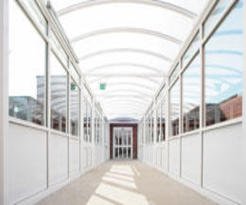 Construction
KEM ONE products have numerous applications in the sectors of construction and public works. They therefore help to make our daily life more comfortable, safer and more attractive.
Automobile
In recent years PVC use has increased in automobile manufacturing. Today it is estimated that each car contains on average 10 to 16 kg of the material.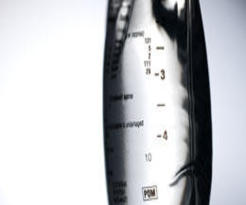 Health
In clinics and hospitals, KEM ONE PVC is found in wall and floor surfacing, pipe coatings, and window trim, but this is just the beginning. Each day its unique qualities saves lives.
---
Innovation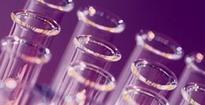 Improving existing products and processes and developing, in collaboration with our clients, new 'tailor-made' vinyl solutions
Sites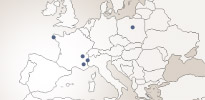 Sites